exert from the http://www.mayoclinic.org
Overview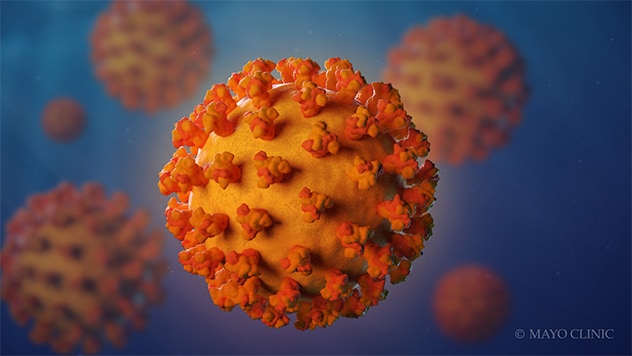 Coronavirus
Coronaviruses are a family of viruses that can cause illnesses such as the common cold, severe acute respiratory syndrome (SARS) and Middle East respiratory syndrome (MERS). In 2019, a new coronavirus was identified as the cause of a disease outbreak that originated in China.
The virus is now known as the severe acute respiratory syndrome coronavirus 2 (SARS-CoV-2). The disease it causes is called coronavirus disease 2019 (COVID-19).
This Virus
This Virus is sweeping our globe at an as a river could carry it. there are semblances of normalcy but there is an underlying fear of the breakdown of our humanity which is once again threatened to its core. Yes our resilience has withstood the test of time and time is what these blogs represent. Hopefully a beginning to. our next evolvement of our humanity.
For help or more information https://www.cdc.gov/
//www.bing.com/widget/bootstrap.answer.js
THE LATEST BLOGS
The virus is sweeping the globe and there are changes that will be made to our everyday life. If you think your way of being is not going to be forever changed, then pay attention to the small changes we as an American society have made over the years in light of mass shooting, terrorism…